Crème of the Crop
June; 2-Days
Modified Shotgun
Individual Best Ball
Food, Drinks/Prizes
Sign-up sheet will be
posted in May.
*** Don't Miss'em! ***
___________________
If Your not an MGA Member, You Don't Know What Your Missing. Just ask around.
JUST DO IT.
Renewal Membership for the
2018 Season
is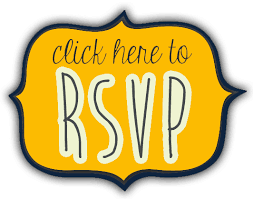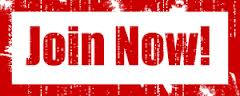 ___________________
If you have comments and/or suggestions on any of the MGA tournaments, let us know. We want your honest feedback - really!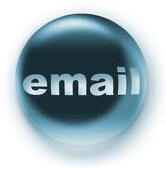 ___________________
YOU ARE VISITOR #

The MGA Board has taken on the task to review and police all member handicaps! Please remember to post ALL 9 and 18 hole scores as well as 'away' scores. Failure to do so will eliminate your eligibility to play in future events. We will be watching....
........... Thank You.

Because our ultimate vision is to have fun and create fair competition, this year we have formed a Handicap Committee to oversee MGA members' handicaps. The MGA sub-committee will assess existing handicaps for accuracy and bring any perceived "violations" to the Board to make recommendations for changes. The new panel consists of the following:
<![if !supportLists]> · Mike Putnam<![endif]> (Chairman)
<![if !supportLists]> · Serge Silva<![endif]>
Remember, Mike & Serge are working for the MGA membership and will promote fair and consistent handicap reporting and entry. Please welcome them and wish them luck in their new endeavor. Thanks.
NOTE: If you suspect anyone of having an "invalid" handicap and feel that they need to be put under review, please send an email to the Handicap Committee and they will determine if further action is required.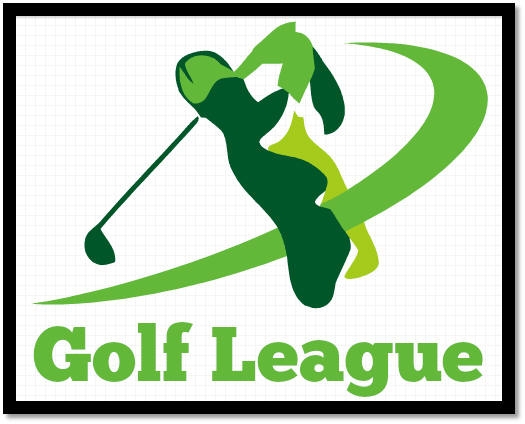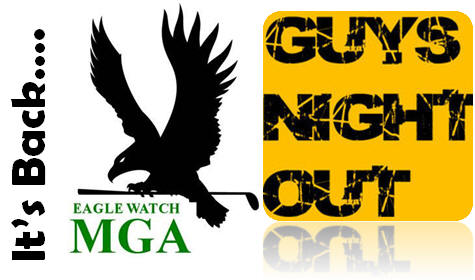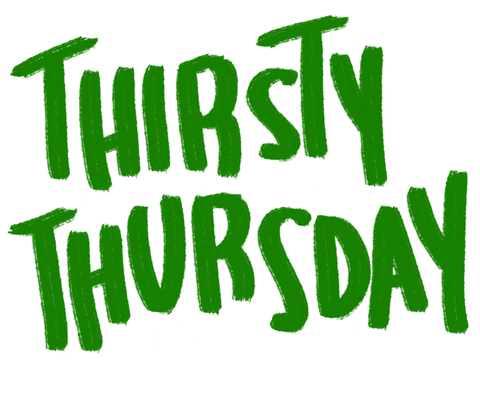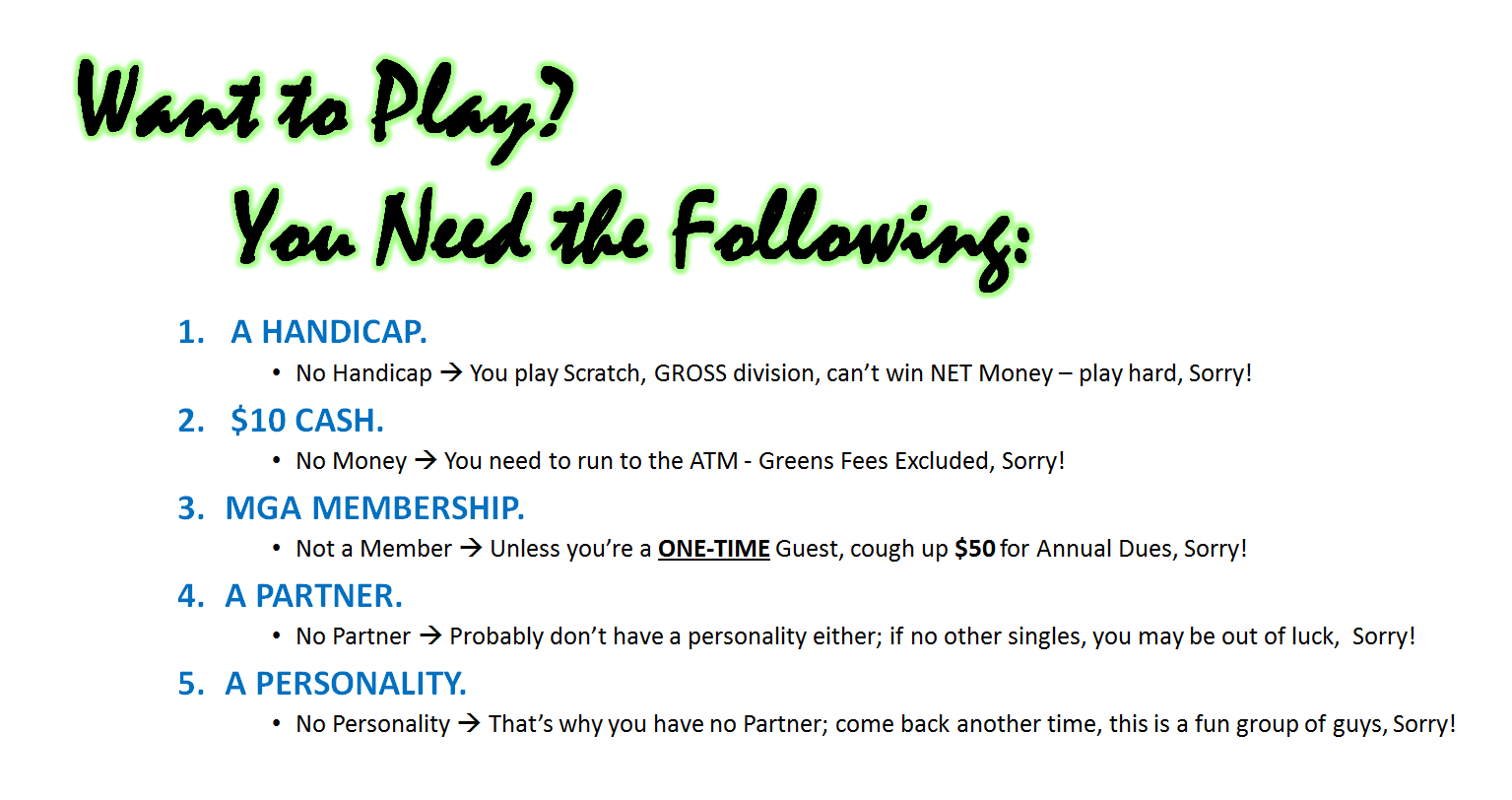 • We will occasionally throw in another format, maybe a 3-club

tournament???

• We will occasionally charge $20 instead of $10 and provide you with some

light food & a beverage.

• We will only take sign-up's via the website - 48 player MAX.

• We will occasionally be playing the back 9.
Registration Status: OPEN
Points are in affect - See Current Standings Below!
NOTE: This website will be updated from 9:00-3:00, weekdays only.
If you don't see your name show up below AFTER 24 hours on weekdays,
please email gary.janos@orasi.com. Thank you.
TBD

5:45 Start Time

48 Players ONLY ~ First Come, First Serve.

This Thursday, April 26th we are going to serve some light

snacks after the round - Chef's Choice! Cost will be

$20 per person which includes your bet.

This is not dinner, more so just small appetizers to change

things up a bit.

Thanks for all your support.

PLAYER
HOLE
PLAYER
HOLE
PLAYER
HOLE
1
4
7
1
4
7
1b
4b
8
1b
4b
8
2
5
8b
2
5
8b
3
6
9
3
6
9

W A I T I N G L I S T
SINGLES
HOLE
GROUP #1
HOLE
GROUP #2
HOLE
1

2

3

4

SIGN UP NOW!!!!!

Sign-up Online Deadline:

Thursday's @ 3:00 pm

Sign up early to secure a spot. Walk-up's are acceptable but take a risk of (1) not finding a partner & (2) having the field maxed out @ 48 players. Weekly play & hole assignments are on a first-come, first-serve basis. You cannot choose your Hole assignment if you are a Single.

48 Players hard cutoff.

NO EXCEPTIONS.

Player
APR
MAY
JUN
JUL
AUG
SEP
OCT
TOTAL
5
12
19
26
3
10
17
24
31
7
14
21
28
5
12
19
26
2
9
16
23
30
6
13
20
27
4
11
18
PTS
# of Players -->
53
48
16
Format -->
BB
TS
Shootout
GROSS
Times
Played
# of
WINS
Modified
Alternate
Shot
Gary Janos
2
1
2
4
6
Alex Lucco
2
1
2
4
6
Jason Ruyle
2
1
2
4
6
Shawn Mullis
2
1
2
4
6
Jake Dalfonso
2
1
2
4
6
Brad Lund
2
1
2
4
6
Michael Hines
1
1
4
4
Michael Toler
1
1
4
4
Bob Sauers
2
0
2
2
4
David Jackson
2
0
2
2
4
Gregg Cohen
1
0
3
3
Bob Stier
1
0
3
3
Serge Silva
1
0
2
2
Mitch Beyer
1
0
2
2
Vince Sanders
1
0
2
2
Craig Hines
1
0
2
2
JR Roeder
1
0
2
2
0
0
0
Player
APR
MAY
JUN
JUL
AUG
SEP
OCT
TOTAL
5
12
19
26
3
10
17
24
31
7
14
21
28
5
12
19
26
2
9
16
23
30
6
13
20
27
4
11
18
PTS
# of Players -->
53
48
16
Format -->
BB
TS
Shootout
NET
Times
Played
# of
WINS
Modified
Alternate
Shot
David Jones
2
1
3
4
7
Ron Debranski
2
1
4
2
6
Ryan Guinn
2
1
4
2
6
Greg O'Konski
2
1
2
4
6
Lew Fishman
2
0
3
2
5
Kirby Griffin
2
0
3
2
5
Bob Smith
2
0
3
2
5
Tom Vipond
2
0
3
2
5
Mike Uliss
1
1
4
4
Bland Odell
1
1
4
4
Marty Corcoran
2
0
2
2
4
Deb Burgess
2
0
2
2
4
Curt Hoopingarner
2
0
2
2
4
Kenny Moore
2
0
2
2
4
Jeff Magline
2
0
2
2
4
Eric Jordan
2
0
2
2
4
Rick Toler
2
0
2
2
4
Jim Mulligan
2
0
2
2
4
Tom Kolowich
2
0
2
2
4
Mark Tuza
2
0
2
2
4
John Brader
2
0
2
2
4
Dusty Buchanan
2
0
2
2
4
Mike Thompson
2
0
2
2
4
Steve Collier
2
0
2
2
4
Kevin Kaiser
2
0
2
2
4
Bill Bricka
2
0
2
2
4
Vince Alfi
2
0
2
2
4
David O'Brien
2
0
2
2
4
Javan Byars
2
0
2
2
4
Geoff Truan
2
0
2
2
4
Mike Bristow
1
0
3
3
John Summers
1
0
3
3
Ted Officer
1
0
3
3
Marc Marchand
1
0
2
2
Scott Auger
1
0
2
2
Doug Foster
1
0
2